Edge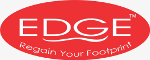 Therapeutic / Diabetic Socks now available for the first time in India!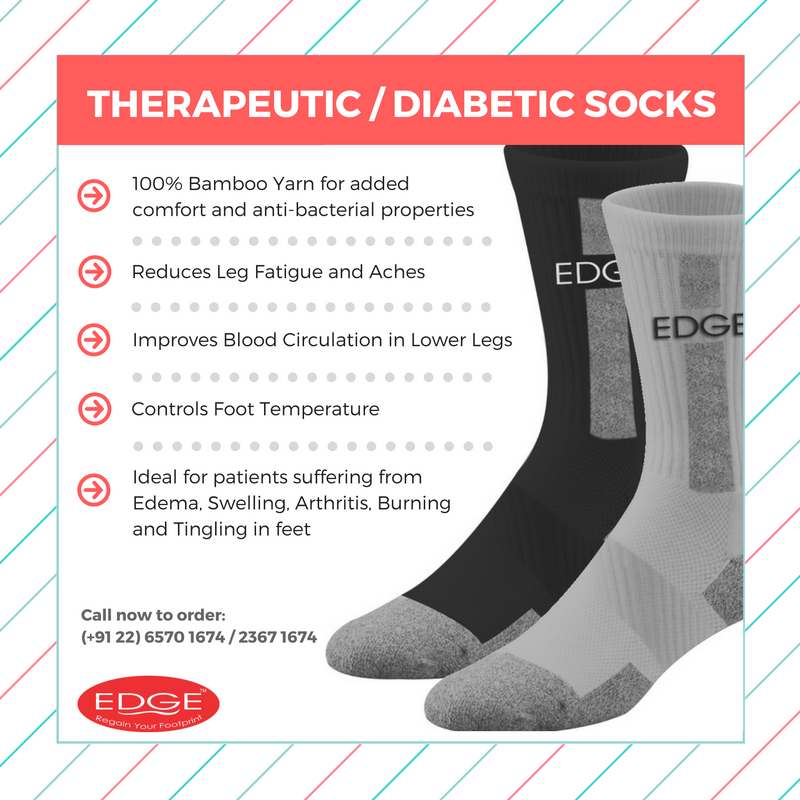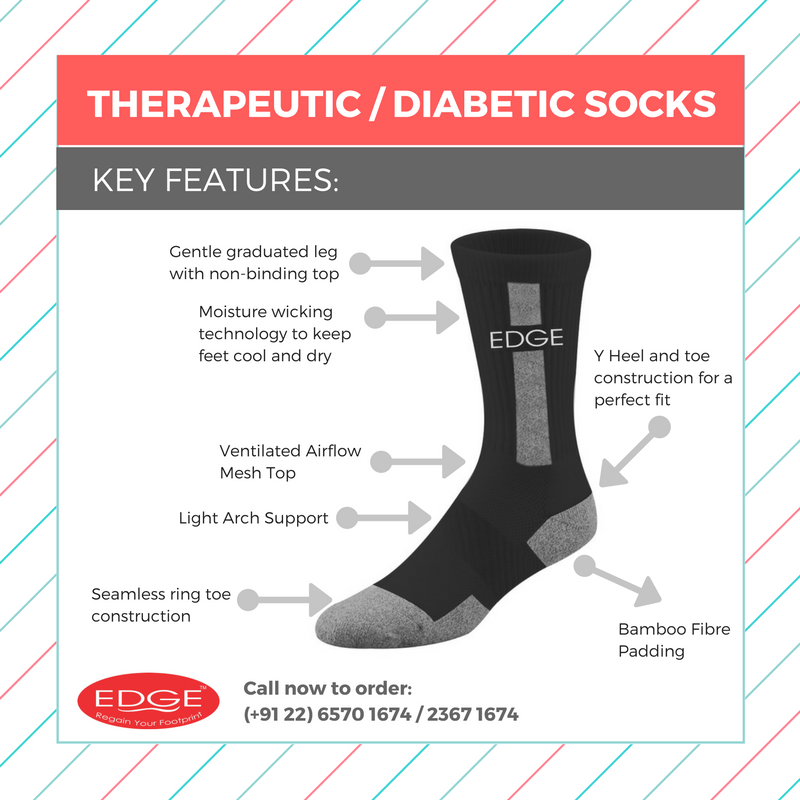 Orthofit is associated with world prominent company to present you performance- oriented products, backed by research and development. Created by Orthofit, EDGE ready-to-wear orthotic footwear is based on knowledge gained through years of association with global expertise in Podiatry and the cumulative experience of helping more than 70,000 people overcome foot ailments.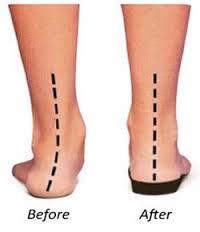 EDGE footwear provides essential stability and support for everyday activities. With our innovative orthotic technology seamlessly engineered into each sandal and slipper, EDGE footwear helps natural alignment from the ground up.
DID YOU KNOW?
Fact! Walking on earth and sand maintains our natural alignment and is the best way to preserve health from the feet up! But we cannot avoid walking on hard surfaces. That's why the right footwear is critical for good health.
Fact! It's possible to walk for hours without getting tired if your feet are properly aligned. When feet are aligned, the body is aligned. So for a fit body, feet come first!
Fact! Even comfortable footwear can impact the way you walk and damage natural alignment.
Fact! Without your feeling it, a cushy pair of slippers can alter your posture and walking style and increase the forces on your muscles, joints, ligaments and tendons leading to pain, injuries and common deformities such as corns, calluses and bunions.
Fact! Heel pain, calf pain, knee pain, back pain, can all be the result of foot issues!
Fact! Lifestyle alert! Your exercise shoes may be amazing, but if you neglect your footwear the rest of the time, you could be harming yourself more than you realise. Anytime you stand or walk for more than 20 minutes, be sure to have on footwear that supports your feet and, in turn, your health.
Fact! Biomechanics is the science of how muscles, bones, tendons and ligaments work together to produce a movement. This science is used to design orthotic products which support the natural alignment of the body, reduce the forces on it and ease or prevent pain.
Fact! While most of us think of only length when we consider our foot-size, orthotic footwear takes into account the length, width, and height of the foot.
Fact! Edge is India's first brand to introduce orthotic footwear that is highly effective in regaining or maintaining correct alignment and relieving or preventing pain and deformities. Edge also offers you the choice of a wide, slim or wedge foot-bed to suit the uniqueness of your foot!
---
THE EDGE ADVANTAGE
Edge footwear is biomechanically engineered to provide maximum stability while standing or moving so that your feet are properly aligned and you experience pain-free mobility now and in future.

Shaped to release the pressure on the ball of the foot and the toes and facilitate an easy toe-off
Contour provides support, heightens stability and redistributes body weight preventing the flattening of feet and accidental twisting.
Deep heel cup stabilises the heel as it hits the ground when you take a step maximizing control of the foot's movement in all planes
Additional Features:
Trendy styles using the finest quality leather. It's Skin friendly, anti-bacterial material eliminates odour and moisture build-up and absorbs shock.
GET EDGE™ & GO THE EXTRA MILE!